Transit Near St. Albert Homes for Sale 

St. Albert homes for sale are close to a variety of transit options. From bus to bike, there are plenty of options to ensure you arrive at your destination. In this article, we will be taking a look at some of the ways you can commute when you live in St.Albert homes for sale. Moreover, we will provide you with information about cost, routes and other important details.
Follow along below to learn more about transit in St. Albert!
Go by Bike, Car, or Foot in St. Albert!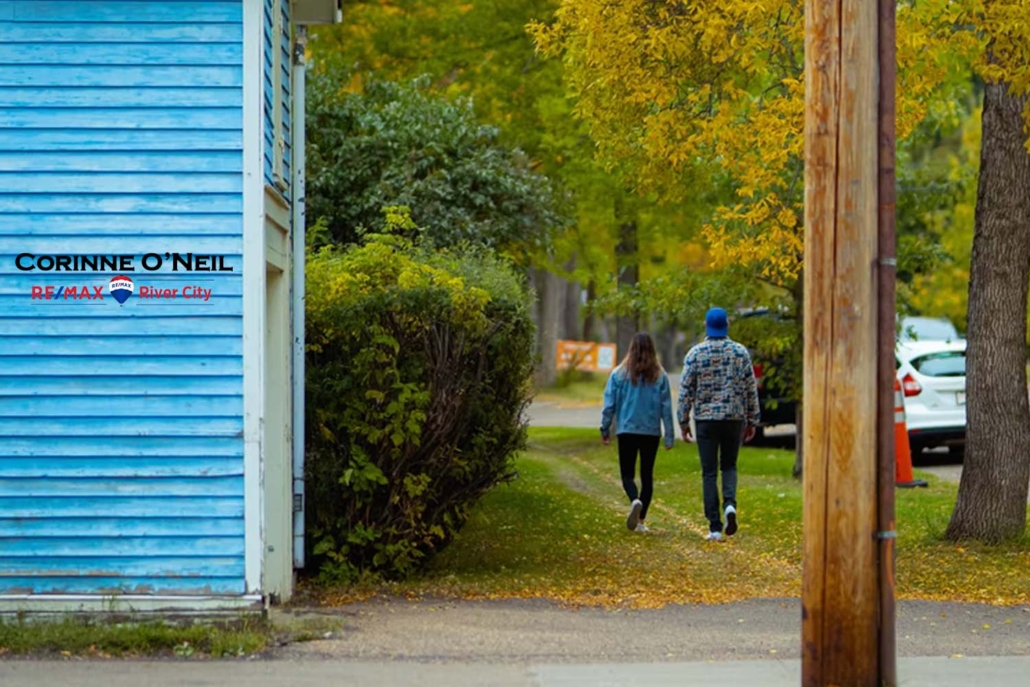 Like many other cities in Alberta, St. Albert can be accessed by bike, car, or on foot. If you live in the inner city of St. Albert, you may find that walking or biking is easier than driving. There are various bike paths, walkways, and sidewalks to make your commute as easy as possible. If you choose to live in the outer areas of St. Albert, going by car or bus might be a more plausible option. It is approximately 26 minutes to downtown Edmonton by car and a 57-minute bike ride.
St.Albert Homes for Sale Near Busses
St. Albert offers an extensive number of bus routes to ensure that citizens can get where they need to go. Routes are split into two categories, so that travel time is as fast as possible. The commuter routes take citizens to and from places like the hospital, universities, West Edmonton Mall, and government centre.
Local routes traverse through the various sub-areas of St. Albert and residential areas. Bus passes for the St. Albert transit system can be purchased for various different riders. For instance, if you only need to commute within St. Albert, you can purchase a local pass. However, if you need to get to and from St. Albert and Edmonton, you can purchase a commuter pass. Check out the fares and prices here, for more information.
For more information on transit near St. Albert homes for sale, contact me today! I'd be happy to help you find the perfect home for sale in this awesome city.
If you have any questions or concerns about a property in the area, be sure to reach out to me. I look forward to working with you in the near future!
https://corinneoneil.com/wp-content/uploads/2022/04/st.albert-homes-for-sale.jpg
1001
1500
EstateVue
https://corinneoneil.com/wp-content/uploads/2022/01/corinneONeil-white.png
EstateVue
2022-04-13 16:51:59
2023-01-11 22:02:33
Transit Near St. Albert Homes for Sale