Why Buy Houses For Sale in St.Albert?

Living in houses for sale in St.Albert is a great decision for your future. In St. Albert, there are low crime rates, trails, parks and green spaces, quality education, great real estate, and a vibrant, growing downtown core! Many Canadians regard St. Albert as one of the best places to live in all of Canada.
Follow along below, as we go through the top reasons why you should consider making St. Albert your next home. 
1. Houses For Sale in St. Albert Have a Low Crime Rate.
Several cities that were once minimally affected by crime, are now seeing crime rates raise. This is largely due to the increased population. However, St. Albert remains one of the safest cities in Alberta. The overall crime rate is 11% below the national average in Canada. St. Albert is lucky to be well-policed and populated with upstanding citizens to maintain such a low crime rate. We also have a great community that looks out for one another.
2. Great Education and Schooling Opportunities.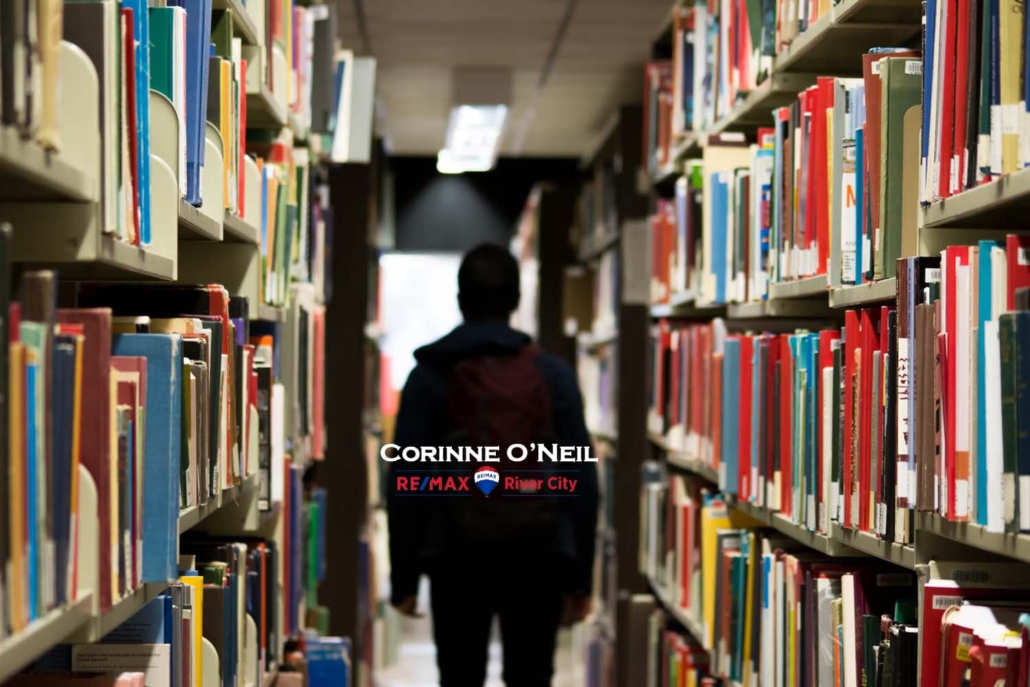 Another reason why St. Albert is a great place to live is the amazing education system. Houses for sale in St. Albert have access to three different school districts. Which, means there will always be a school close to home. Additionally, this ensures strong community connections and promotes less driving. Learning programs are provided for kids in Kindergarten through to Grade 12. Many of the schools offer IB/AP courses, French immersion, sports academies, and arts programs. Students are consistently ranked highly in the provincial average.
3. Greenspaces are Abundant in St.Albert!
St. Albert has a vast number of green spaces, parks, and trails. For those who love to get outside and enjoy nature, these parks are definitely something to check out. Whether you want to exercise or relax, St. Albert's park system is sure to satisfy your needs. Check out The Red Willow Trail for 85Km of trails. Moreover, you can visit one of the other 112 parks and 77 playgrounds throughout the city!
For more information on houses for sale in St.Albert, contact me today! I'd be happy to help you find the perfect home for sale in this lovely area. If you have any questions or concerns about a property in the area, be sure to reach out. You can also visit me on social media here for the latest updates and more. I look forward to working with you in the near future!
https://corinneoneil.com/wp-content/uploads/2022/03/houses-for-sale-in-st-albert-.jpg
1001
1500
EstateVue
https://corinneoneil.com/wp-content/uploads/2022/01/corinneONeil-white.png
EstateVue
2022-03-09 21:03:40
2022-03-09 21:03:42
Why Buy Houses For Sale in St.Albert?