How to find a house for sale in St.Albert in 2022

House for sale St. Albert
Are you looking for a house for sale in St.Albert? You've come to the right place! As a REALTOR® with decades of experience in the local Edmonton area, I can help you to answer any questions about the neighbourhoods that make up St. Albert.
Finding a home anywhere in Canada in 2022 will be trickier than ever. Inventory is at its lowest across the country. Edmonton has been one of the least affected when it comes to major city housing supply. However, agents operating in suburb communities such as Erin Ridge, and St.Albert are feeling the squeeze. That's why it's more important than ever to be prepared for your purchase.
Below are a few tips to help you get your offer accepted on that house for sale here in St.Albert!
Make your offer on a house for sale in St.Albert clean!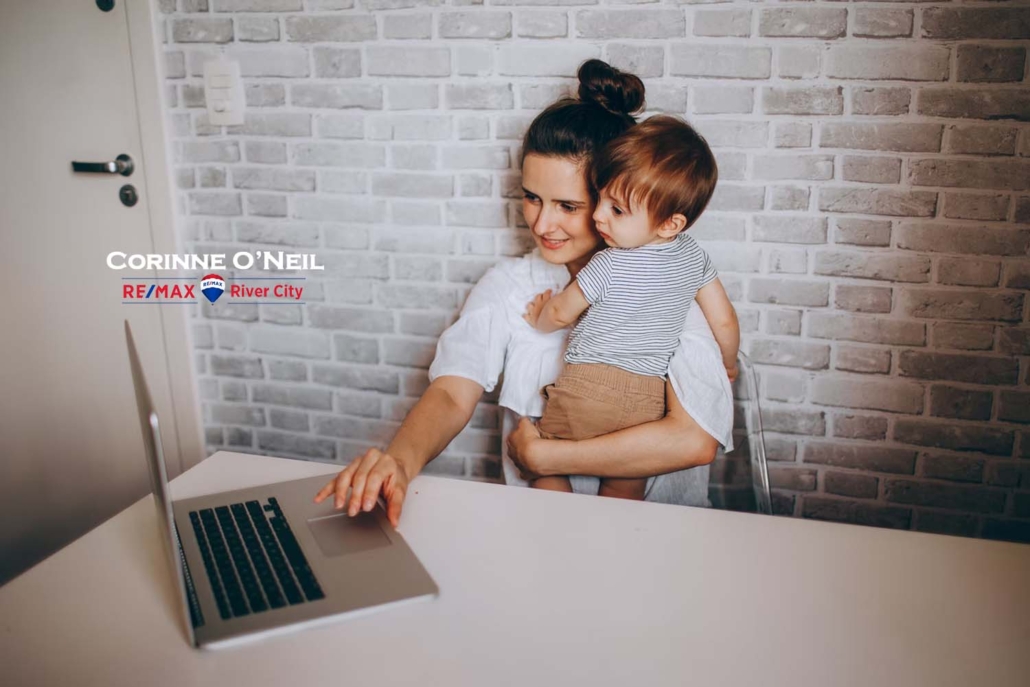 Making a clean offer often involves a level of good preparation. That means having your mortgage amount squared away and your lender firmly in place. You should also plan to move quickly when it comes to putting down your deposit. Once the financial stuff is out of the way, next you'll want to look at avoiding other common subjects. For example, it is very, very difficult in the midst of a seller's market to get an accepted offer that is subject to the sale of another property. If you need to sell your home first, then you should sell your home first! This will give you an advantage over other home buyers. Having your home sold will also allow you to move much faster and more confidently!
Take some time to examine the property from afar, because another thing that goes out the window in a seller's market is a home inspection. We recommend getting one in all cases. However, sometimes in a seller's market, we are seeing property owners who will provide their own independent reports. Many times they have nothing to hide because they know that their home will sell for full price if not over asking, regardless of what repairs might be required. If you really want a home inspection then be prepared to get edged out by someone who doesn't.
Don't overcomplicate your offer by asking for other things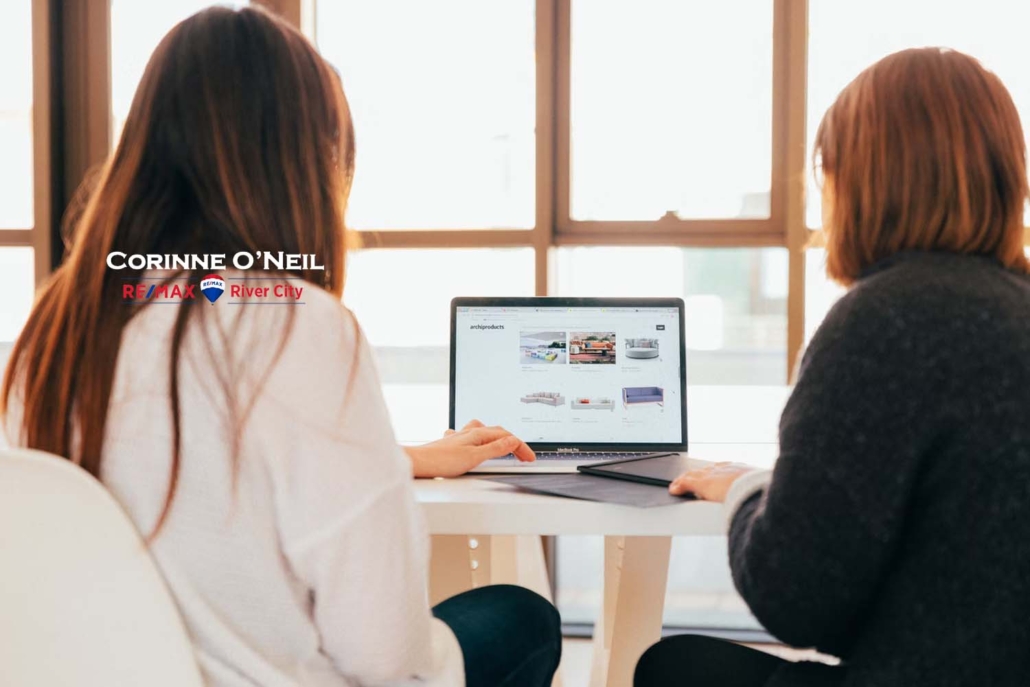 In a buyer's market, we are accustomed to writing in extras to the offer. These extras can range from bar stools to custom furniture. However, these can make offers more complicated than necessary. That's because they usually involve some back and forth between all parties. Do yourself a favour and if you love what the seller has inside their home take a few pictures so you can source the items on your own once the deal is complete.
If your offer is more difficult than any of the others, then you can expect the sellers to skip it and move to the next. For example, if there are two offers that are the same price, but one wants the seller to throw in this, that, and the other thing, it's very obvious which offer they will select.
You're better off sourcing the items inside after you've sealed the deal!
Offer more than they're asking but NEVER more than you can afford
This one is pretty obvious. Make the seller an offer they can't refuse on that house for sale in St.Albert. If there are multiple offers on a property then you want to do your best to stand out – in a good way! Low ball offers do not work in a seller's market. They get tossed out no matter how clean they appear, in favour of the higher bid. Sellers will take what they can get and often there are lots of offers to entertain these days!
In order to make your offer stand out in a multiple bid situation lean on your real estate agent. We will help guide you into an offer you can afford, one that is attractive to sellers and one that isn't going to leave you upside down on your mortgage. Don't get caught paying so much more that if there is a slight correction you owe more than it's worth. However, if you know this is your home, then let's come up with a strategy that everyone is comfortable with!
Despite it being a seller's market, for now, the real estate market is always in a state of change. That's why it's advisable to always look for advice from a local REALTOR® before you buy or sell houses for sale in St.Albert.
Contact me today if you would like to learn more about the current real estate market in St.Albert or Erin Ridge.
https://corinneoneil.com/wp-content/uploads/2022/02/house-for-sale-st.albert.jpg
1001
1500
EstateVue
https://corinneoneil.com/wp-content/uploads/2022/01/corinneONeil-white.png
EstateVue
2022-02-05 00:02:14
2022-02-05 00:07:41
How to find a house for sale in St.Albert in 2022